Newsletters
Choosing the Right Agent
Wed August 29, 2018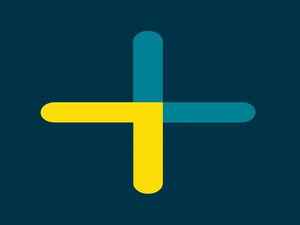 Choosing a real estate agent to sell your property can be challenging; it's a very competitive business and there will be several, if not more, very eager to 'win' your business. It is critical that you consider the following prior to choosing; as the best chance you have at securing an optimum price is with a short, sharp campaign – you don't want to have to change agents after 90 days and go through the whole scenario again; meanwhile, the listing goes stale.
Ensure you engage the services of an Agent with the following attributes:
Experience – how long have they worked in the industry? How well trained are they? The more experience a practitioner has, generally the better equipped they are to deal with a variety of scenarios.
Results – what results has the agent achieved in your area? How long have their listings been on the market? How polished is their marketing? What volume of sales? Have they achieved any street or suburb records?
Negotiation Skills – a successful experienced agent will possess outstanding negotiation skills; this is critical when it comes down to the pointy-end, when discussions about price and conditions are being had with the interested party (or parties). You are their client, they should be working in your very best interest to extract a premium price and attractive sales conditions.
Presentation/Personality – the agent should be professionally presented and personable; this person will be greeting potential buyers who visit your property, as well as talking over the phone and communicating via email/text to buyers who enquire. Written and verbal communication is very important and should reflect a high level of professionalism. It is helpful if you feel comfortable and at ease with your agent; they are selling what is often your biggest asset, and you need to have a rapport based on trust and respect.
Do your research; ask them for referrals, talk to people who have used that agent. Attend their open homes prior to listing and see how they conduct themselves. Look up websites such as Ratemyagent.com.au – don't just take their word for how good they are. Many agents can 'talk the talk', but you need them to be able to 'walk the walk'.
Talk to us at Laing+Simmons - we pride ourselves on being the RIGHT Agent in every sense.